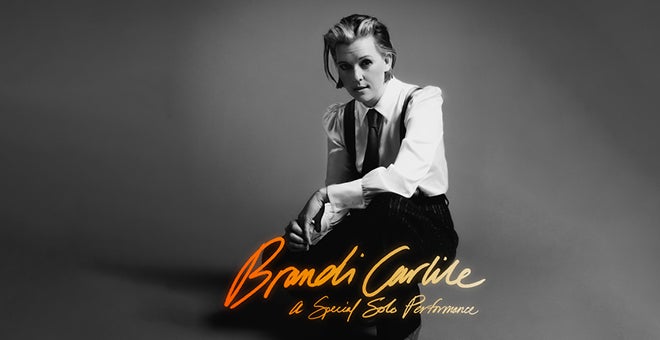 Brandi Carlile - A Special Solo Performance *SOLD OUT*
Sun, Oct 9, 2022
Brandi Carlile - A Special Solo Performance *SOLD OUT*
with Katie Pruitt
BENEFITING THE CHARLOTTESVILLE FREE CLINIC
---
Tickets for the general public are SOLD OUT!
A very limited number of Free Clinic Sponsorship Tickets are still available. CLICK HERE to learn more.
As a nonprofit organization, the Free Clinic depends on financial support from the community to serve patients without passing on costs to them. The Benefit Concert is one of the organization's primary fundraisers, and sponsorships, from $500 to $30,000 and above, play a significant role in helping the organization reach its financial goals.
Each sponsorship level offers significant perks, including tickets to the private Sponsors' Anniversary Party at the CODE Building prior to the concert, premier seating at the concert and formal recognition that will be seen by a large audience.
---
Brandi Carlile is a six-time GRAMMY Award-winning singer, songwriter, performer, producer, #1 New York Times Bestselling author and activist, who is known as one of music's most respected voices.
Her new album, In These Silent Days, recently debuted at #1 on Billboard's Americana/Folk Albums chart, Top Rock Albums chart and Tastemaker Albums chart and continues to receive overwhelming acclaim. The New York Times praises, "Larger than life and achingly human…she empathizes, apologizes and lays out accusations. She's righteous and she's self-doubting. She proffers fond lullabies and she unleashes full-throated screams," while NPR Music declares, "absolutely breathtaking, across the whole album Brandi Carlile pulls out all the stops. It's just extraordinary…she's just claiming rock god status." Carlile recently received five nominations at the 64th Annual Grammy Awards including Record of the Year, Song of the Year and Best Pop Vocal Performance for the album's lead single, "Right On Time."
---
Katie Pruitt, a 27-year-old artist who recently released Expectations -- a defiant coming-of-age debut album about being a lesbian raised Catholic in Atlanta -- is about to enter into her Saturn returns era, which means her life is going to get weird. Or so Brandi Carlile, the six-time Grammy winner, tells her. "You're going to freak out, probably," Carlile says. "Right when you turn 30." But, Carlile assures her, "I feel like the best records happened on these big, precipice moments in life."

It's here, in this big moment filled with so much uncertainty and turmoil, Pruitt is choosing to embrace the weirdness. Whether it's going deep exploring and questioning her spiritual identity on her breakout podcast, "The Recovering Catholic," or bearing her soul with her trademark wit and wisdom each night on stage as part of her extensive fall headline tour, or showcasing her mischievous side with her forthcoming holiday song, "Merry Christmas, Mary Jane," it's clear Pruitt is coming into her own and establishing herself as not only an incredible musician, but an artist with a real voice and distinctive perspective.

In the last year-and-a-half and in spite of the pandemic (which hit the month following her album was released), Pruitt has forged ahead, garnering widespread acclaim and praise from press and fellow artists including Carlile, Ruston Kelly, Leslie Jordan, Bob Weir and many more. In addition to being nominated for Emerging Act of the Year at the Americana Music Association, Pruitt has been highlighted as a Rolling Stone "Artist You Need To Know," one of NPR Music's "Slingshot: 20 Artists To Watch" and Southwest Magazine's "Artists on the Rise" and was featured on NPR Music's "Tiny Desk (Home) Concert" series as well as "CBS Saturday Morning."
---
About the Free Clinic:
Proceeds from this Benefit Concert enable the Free Clinic to provide high-quality medical care, mental health services, dental care and prescription medications to uninsured and under-insured individuals, at no cost to them. The Free Clinic business model employs a streamlined staff supported by a vast network of volunteer healthcare professionals and medical, dental and pharmacy students who receive superior training focusing on the delivery of compassionate care with dignity to our most vulnerable community members. With the support of some 800 volunteer providers, the Free Clinic serves nearly 3,000 patients annually.

"The Free Clinic was founded in 1992 by two UVA medical residents who came to realize that thousands of people in Charlottesville were forced to choose between paying rent and seeking medical attention, or buying groceries and getting dental care because they had no insurance," says Susan Sherman, the Free Clinic's executive director. "Our founders assumed the Free Clinic would be a stopgap until universal healthcare was the law of the land. Medicaid expansion did provide insurance for thousands of previously uninsured Virginians, but there are still scores of people who are still uninsured and have no other option for care," Sherman says.
To learn more about Charlottesville Free Clinic, visit www.cvillefreeclinic.org
---
Supported by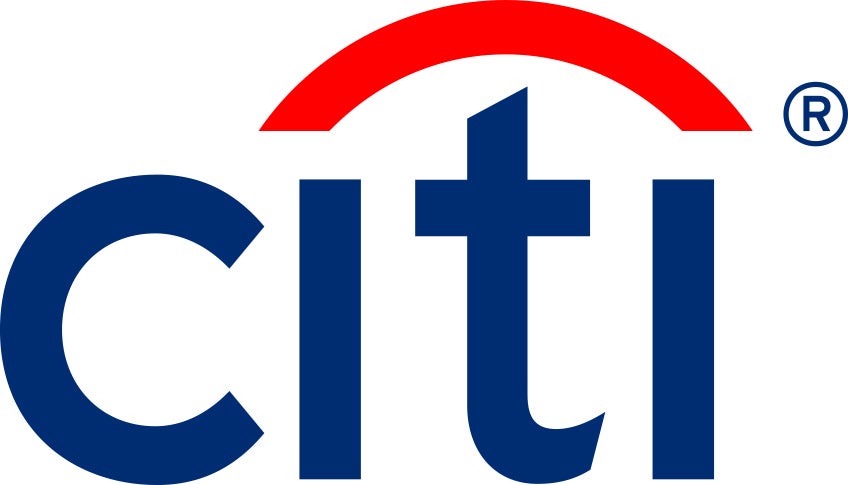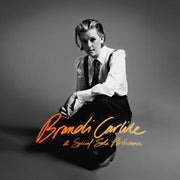 Doors

6:00 PM

Show

7:00 PM

Price

$126.50 – Gold Circle

$100.50 – Lower Orch Res
$76.50 – Upper Orch Res
$50.50 – General Admission